Pet Peeves
What makes you angry? Get it off your chest so we can laugh at your impotent rage.
( , Thu 1 May 2008, 23:12)
« Go Back

Him: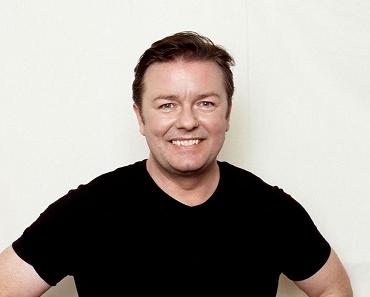 ( , Mon 5 May 2008, 1:14,
6 replies
)

He's a cunt
and his would-be duplicate over in the usa is more of a cunt.
( , Mon 5 May 2008, 4:02,
closed
)

Oh, yes, Yes, YES
I thought I was the only person in
Britain
The World
The Universe who thought that this grinning idiot and his mysteriously award-winning oevre were unfunny crap.
And I was getting sick of being told that I 'didn't get the joke' and retorting, "because there is no fucking joke! It's not funny!"
Phew.
( , Mon 5 May 2008, 12:16,
closed
)
« Go Back