Home » Image Challenge » Two panel celebrity name jokes
[Suggest a different challenge]

Two panel celebrity name jokes
(This challenge is still open)
This week we're doing the b3ta classic format with an awkward name "Two panel celebrity name jokes". Pick a celeb, read their name, do a think, make a funny about what it sounds a little bit like and then put it in a simple two panel before/after format that everyone else is. So simple, so lol.
( , Thu 1 Oct 2015, 8:19)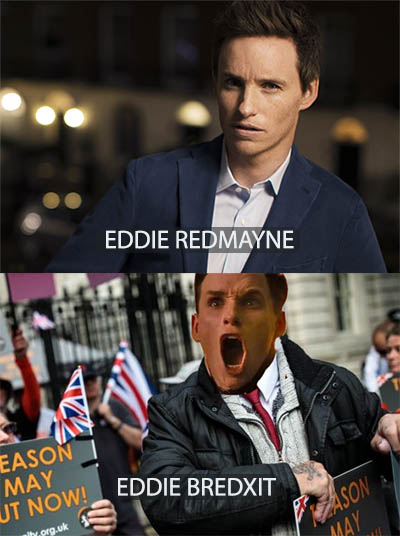 ( , Mon 16 Sep, 4:50,
More
)

Arf!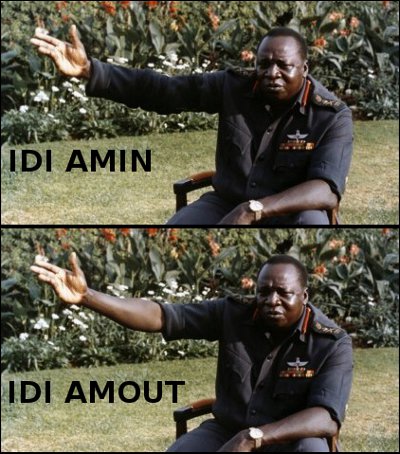 ( , Sat 14 Sep, 22:48,
More
)